LinkedIn Native Video WILL Attract More Customers! - Here's 5 Benefits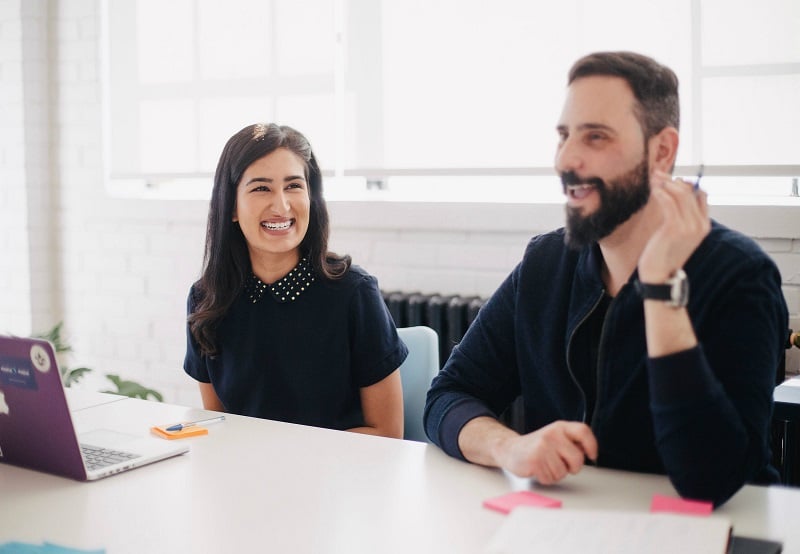 Since LinkedIn introduced its native video feature in 2017, it's become increasingly attractive for small and medium-sized businesses. Your business could be missing out if it's not one of them, so let's go straight into looking at 5 reasons for business owners to use it to generate more leads and sales.

1) Simplicity & Convenience
One of the best things about native video is you don't need to use third-party apps to share it. Businesses can do that from LinkedIn itself, using pre-recorded clips and longer videos. Cutting out the need to use additional software also makes it easier to respond quickly, for example if you have a limited-time offer or a new product you want to promote.

2) Return On Investment
Every business is looking for the best ROI possible from marketing, and in these terms native video is a great place to be. Video content is growing fast on LinkedIn, and for good reason. It's still not as widely used as static content, which means it's easier to stand out from your competitors. And since humans are innately visual creatures, video is a format that's likely to prove more effective and memorable than a wall of text.

3) Professional Audience
LinkedIn is designed for, and dedicated to, a professional audience. Your videos won't need to appeal to casual passers-by as they might on Twitter or Instagram. This gives you a head start when it comes to reaching the right people. LinkedIn is also one of the most popular channels for sharing business content – in fact, only email ranks higher. LinkedIn native videos can be tailored to hit the targets you're aiming at. Researching the right targets can be a big resource hit for SMEs, so consider working with a business growth specialist such as JDR.

4) Lead Quality
You probably already know that LinkedIn's professional audience is a source of high-quality leads for campaigns that get it right. Native video takes that one stage further. You can add pre-filled Lead Gen Forms to your ads to help collect qualified, high-value leads. LinkedIn video can also be used to create an optimised video that includes tracking for website visits. You're also able to target your videos so that your audience consists of the people best placed to respond to your campaign.

5) Flexible Design Options
Even though business-focused video design may shy away from the quirky designs that might work for consumers – in some sectors, at least – that doesn't mean you need to be boring. LinkedIn native video lets you record videos up to 10 minutes long, although half that is probably the highest you'll want to go. You can also choose a landscape format for a traditionally professional look, or a vertical one to appeal more to mobile users.

Find Out More
Using LinkedIn's native video feature offers a new string to your marketing bow. Your business can use the power of visual engagement to appeal directly to both customers and industry thought-leaders. If you don't use this feature, your competitors will take advantage. Get in touch today to find out more.
Image source: Unsplash