Are You Too Reliant On The Same Few Clients? (5 Easy Ways To Generate More High Quality Leads)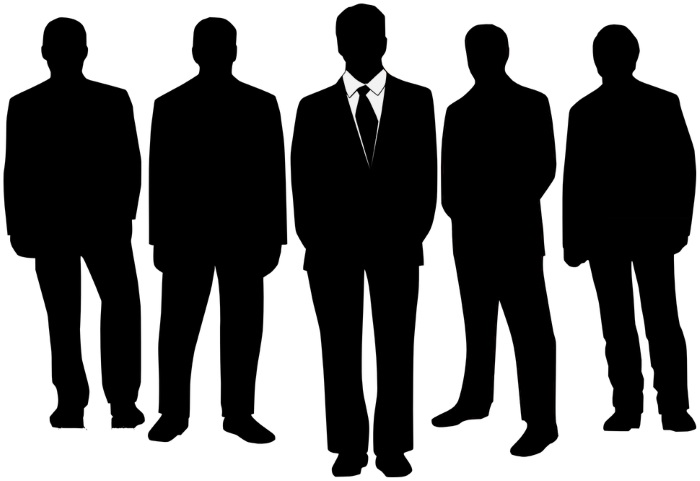 Finding ways to generate leads for your business is a key part of business development. Your business will never expand if you rely solely on the same few clients, what do you do if one of those businesses collapses and you've lost a third of your revenue in the blink of an eye?!
That is why you need to act NOW before it's too late and focus your attention on generating high quality leads as a key part of your business development.
Read on to find out how to generate more leads quickly and simply.

Use Google AdWords
Though Google AdWords may seem intimidating at first to those in lead generation management, it is an extremely effective tool for driving traffic to your website and generating leads. You can target the ads you create to a very specific audience, making it ideal for getting contacts on the first step of the lead generation funnel. When done correctly, it can lead people who are searching for related topics directly to your website, where you should have appropriate calls to action in place to guide them to the next step of the lead generation process.
If you're unsure as to whether Google AdWords works or not, here is a very useful article - Does Google AdWords/PPC Work For UK Small Business Owners?
Set your advert to have a subscribe button to a newsletter or targeted marketing email for the best results. Ensure that your advert is relevant - you do not want to lose credibility with Google AdWords for having an ad that is not adequately targeted.
Here is a great article to help you target the RIGHT customers with Google Adwords - Not Targeting The Right Type Of Customers Online? How Google AdWords Targeting Can Help

Find Your Online Community
There are several ways to leverage an online community to drive leads to your business. Finding relevant groups of people online is an easy way to get your message to an audience that will already have some interest in your business or product. Connect with groups on LinkedIn and Google+ that have common interests with your business, and you will drive conversions from natural conversations about related topics.

Get People Talking About Your Business Content
If you have not got one already, you should put a blog on your website. It is an excellent outlet for connecting to your existing customers, and for drawing in new leads. It is much more than just an optimisation tool for SEO purposes - it can actively work to generate leads for you.
Find topics that are important to your business and your customers and write about them. In-depth, informative posts can be worth the time and effort put into them if you put in calls to action at the end. For example, you can drive potential leads to "find out more" and sign up to a newsletter with additional useful content. If you pack your content with shareable infographics and other media, you can share these on social media for a greater pool of potential leads. Try to write about topics that will remain "evergreen" for a longer-lasting lead generation effect.
Click here to see how the team at JDR can help you create great content for your business!

Give Something Away For Contact Details
It goes without saying that your business or products will have something else above their competitors. Why not leverage this to generate leads? Create a PDF or eBook with something that will be of interest to potential customers, and give it away in return for an email and a name. This is a very effective way of getting leads into the lead generation funnel, driving them to interact with your business. When you give your leads something for what is effectively "nothing" to them, you will reap the benefits.
Click here to see how JDR can help you create the ultimate special offer to generate more leads!

Make Things Simple
Though it sounds counterintuitive, having less can sometimes be more when it comes to lead generation management. Giving fewer options on a website page can actually be more effective than having lots of options to choose from. Sites that have reduced their calls to action from many to one or two have seen a jump in their engagement, purely because their message is clearer and there is less time spent debating the options. Making the journey from traffic to lead as simple and easy as possible is the best way to generate leads.
There are many ways to generate leads for your business, but the ones suggested above offer a quick return on investment with a few subtle tweaks to your message and an investment into your offering. By using your current skills and knowledge, you can encourage your audience to interact with your business in new and interesting ways.
The lead generation experts at JDR are only a phone call away - 01332 343281! Get in touch TODAY.