Your Funnel Becomes A Grinder If You Fail To Lead And Nurture. 5 Bottom Of The Funnel Techniques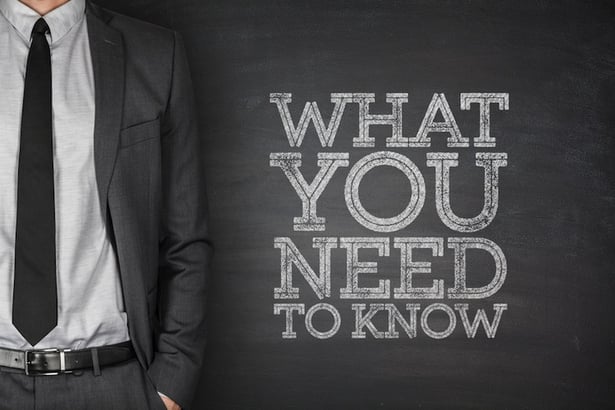 So your content has attracted visitors to your site and pulled them into your sales funnel, they've gone past the buying decision and your product or service solves their problem. But what about the point right before conversion? It's here that you will want to focus on how successful your attempts at gaining new leads has been and how much you are spending to bring in the serious prospects that become leads.
If you're interested in finding out more about "bottom of the funnel" content, I assume you are already on a lead generation and inbound marketing journey. If you're not so familiar, take a quick look at this article http://bit.ly/1OPzAKH before you go on to read more.
Here are 5 methods and offers that can indicate value and provide a flavour of the product while stressing the significance of making a purchase.
1. Meeting or Consultation
A face to face meeting gives a chance to be able to put a face behind the product or service. This makes it a more personal form of contact, allowing your sales person to be able to answer and tackle any queries the prospect might have.
2. Case Studies & Customer Testimonials
Case studies and customer testimonials are proof that you have satisfied customers. Case studies need to be rich with specific information and numbers to showcase how your solution delivered results. Customer testimonials can be more generic. Video format is very effective. Ask these of your most loyal customers.
3. Live Demo
Reassure your leads that you have the ability to fly your own flag. A live demonstration of your product or service can give them a better understanding of how it can work for them and by seeing it in action your company expertise can be demonstrated.
4. Value–Added Promotions
Help close the deal with a prospect close to a decision, by offering them something extra that they can benefit from. Offering them something at this stage such as an additional benefit, service enhancement or extra product that is appropriate to their needs can really give them a reason for them to take that step.
5. Free Audit or Assessment
Prove that you have knowledge in your industry by offering your prospect a free audit or assessment. Yes you may be giving something for free, but you are also giving your prospect an insight into how you can help them. Providing them with this offer promotes you as an industry authority.
What Now?
Your prospects have gone through your sales funnel, they love you, your brand and trust your ability to help them. However, the bottom of the sales funnel does not just end when your prospects turn into customers. In fact, your bottom of the funnel should keep your current clients in a continued motion of retention. This is done by creating great educational content to help your new clients continue to grow.
Article by Yasirah Fatimah