What Your Web Developer Doesn't Tell You About SEO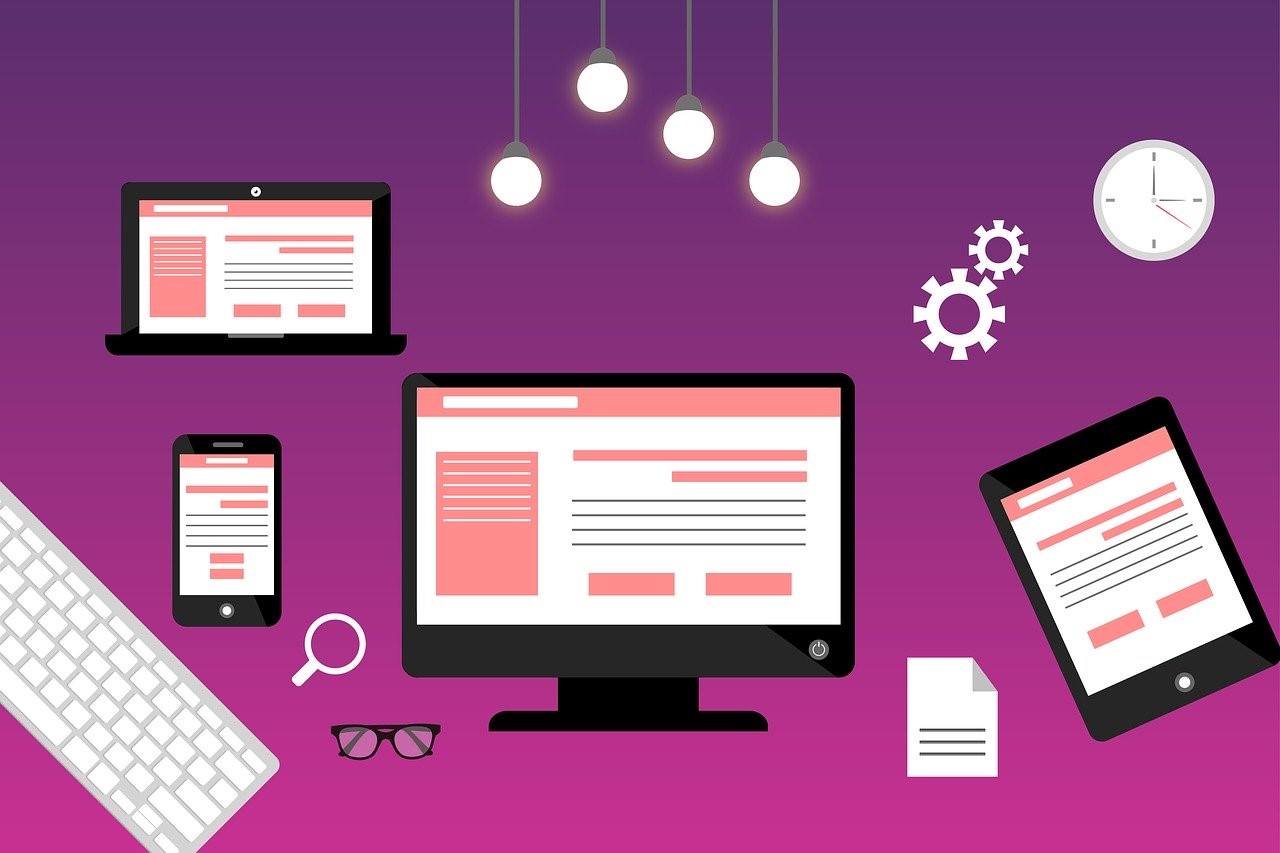 We've all been there: a website that looks great but just isn't bringing in the customers. Why? More often than not, it's because it's just not well optimised. You're not going to rank highly on Google without that, and without a good Google ranking you're in trouble. Let's look at some of the things your in-house developer may not be telling you about SEO – but a good digital marketing agency will.

Not All Redirects Are The Same
Redirects are vital for a smooth, easy user experience, all the more so if you're moving a successful site to a new one with changed URLs and need to forward traffic seamlessly. The thing is, there are two kinds of redirect: 301 and 302. Does it matter which one you use? Yes, a lot. The 301 redirect will carry over inbound links – and therefore rankings as well. A 302 redirect doesn't do this. And without that, you've holed your SEO below the waterline already.

URL Structures Matter
Take a look at your browser's address bar. What you see there is the URL structure. Since Google's ranking algorithm takes them into account, make sure they're both clear and distinctive. As in so many areas of business, simple is usually best. Make them as keyword-focused as possible, since visitors who remember and share it will also be sharing the keywords you want them to hit. Well thought out URL structures also make for easier admin.

Playing Tag
According to Google, it's a myth that you need exactly one H1 tag on each page. Let's say you're creating a pillar page – you can use an H1 for each critical piece of information, as long as you stick to the correct hierarchy within the section, i.e. H2, H3, and so on. You don't need to use H1 tags at all to be ranked, though they often help to make things clearer for readers. Since keeping up to date with Google's changes can be tough for an in-house team, you may find it both cost-effective and resource-effective to engage an agency to do this.

Go Easy On The Plugins
No matter how much good, clear information your website holds, if it's treacle-slow then you're going to be losing customers from the word go. Prioritise a clean, speedy feel, rather than filling a site with a bunch of plugins that look nice but do little to help. The time and effort you – or an agency – put into streamlining your site's performance is likely to pay off handsomely. With that kind of return on investment available, why not use it?

Find Out More
All these things have something in common: they go beyond website design. A business development partner such as JDR, who can not only design and build your website but make it fast, friction-free and SEO-friendly, is a tremendous tool in upping your ROI. Give us a call to find out more!
Image source: Pixabay