SEO vs PPC: What Delivers The Best ROI?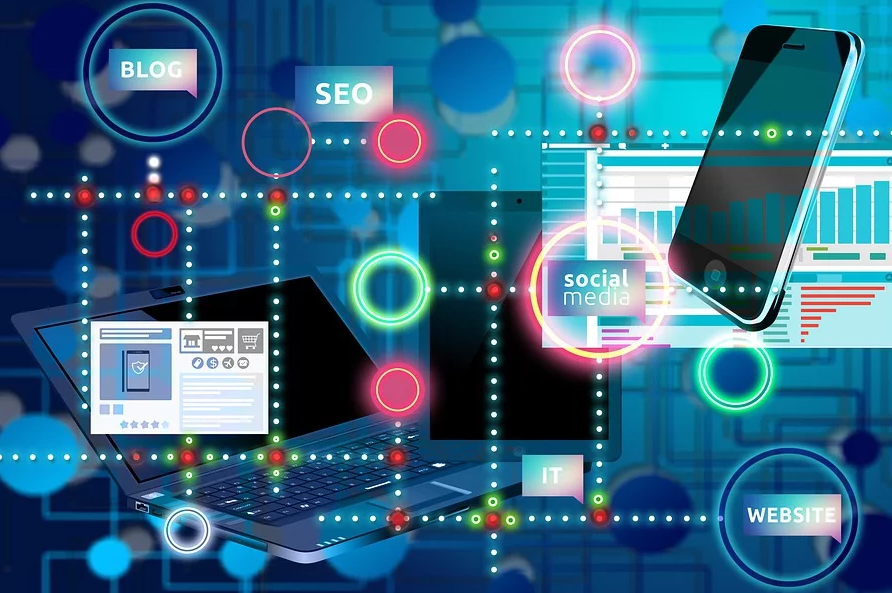 The majority of prospects will arrive on your website from a search engine. Search Engine Optimisation (SEO) works to improve your company's organic ranking with Google and other providers, making you stand out more and bringing more customers to you. Pay Per Click advertising (PPC) is a more direct approach, where you pay for better search engine visibility – such as the "Sponsored Links" you'll see at the head of a Google results page. Let's look at how the two options compare.

Pros Of Organic SEO
Compounding profits – Not only does SEO bring in more profits in the long term, it also compounds the benefits. As your authority builds, your content becomes more valuable and credible, benefiting new publications.
Pushing creativity – Your team's innovative and creative abilities can bring your brand a vital edge over your competitors. Well-optimised blog posts, reports, and infographics can all feed into this.
Always on – A key factor in SEO's cost-effectiveness is that a strongly visible brand works for you around the clock. If you have a strong presence in the organic results then the need to spend on additional advertising and promotion becomes less of a priority.

Downsides Of SEO
Google tweaks – The search giant's algorithm is forever changing, so effective SEO one year may be less so the next. You can't just "set and forget" with SEO. It is a long term strategy that needs to be done consistently and understanding the algorithm and how to alter your strategy for maximum benefit is a full time job!
No quick fix – It can often take several months to a year before SEO begins to produce a significant ROI. You can minimise this wait time by working with a business growth specialist like JDR.

Pros Of PPC
Easy targeting – Using PPC makes it easy to run messages targeted to specific audiences or locations. This is great if you want to run different ads for European and American customers, say. Or even for different locations within the UK.
Clear data – Google isn't known for its transparency over SEO data, but things are quite a bit clearer when it comes to PPC. You'll get near-immediate, useful data you can use to ensure a successful campaign.
Instant visibility – Once you've launched a PPC campaign, you should see its effects more quickly than with SEO. This makes it a good option for short-term campaigns, for example, if you're running a limited-time offer or have a new product to promote.
Complete control over budget - You dictate your maximum budget and you will never overspend. You can scale up and down as the needs of your business dictates, giving you a good degree of flexibility.

Downsides Of PPC
High initial spend – You'll need to spend a significant sum up front for PPC. The cost-per-click required for a campaign is determined by a number of factors including quality score and competition. If you don't have a good grasp on how to optimise a campaign for best results, you could find PPC turning out to be a very costly option.
Not every experiment works – You're likely to find yourself fine-tuning your PPC campaigns, testing several against each other to see what brings the best ROI. Working with a digital agency can help you avoid many of these pitfalls.

Summing Up
So, should you choose SEO or PPC? We'd say the answer is "Both – in partnership". SEO comes out on top for conversion statistics and long-term ROI. It can require more work to set up perfectly in the first place, but the compounding effect of the rewards when you get it right really can pay off. SEO isn't the best option when you need results fast, though. That's where PPC shines – when your company has just introduced a new product to a specific market, the higher initial cost of a PPC campaign may well be worth it. Boosting long-term and short-term ROI? That sounds good to us. Get in touch to find out more!
Image source: Pixabay