Get Off The Love Island Sofa And Get Onto The Marketing Automation Sofa!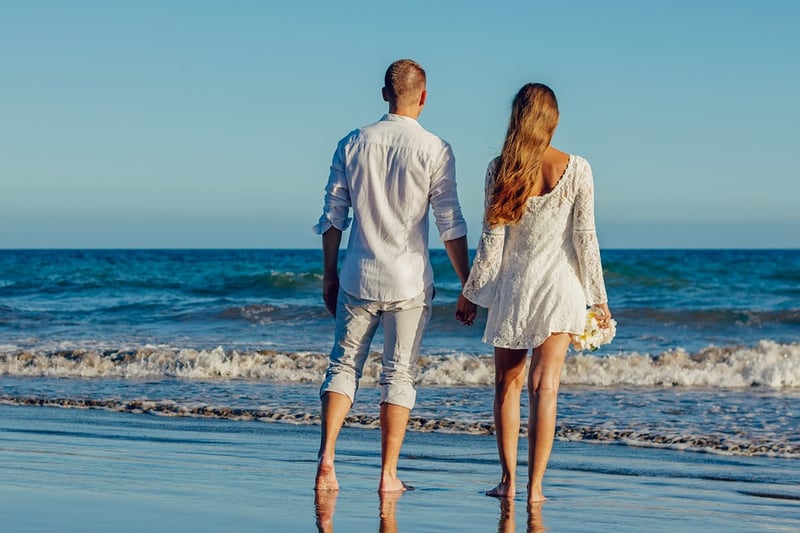 Another year, and another series of Love Island draws to a close. It'll be back next year but it's been a controversial one this time, and it seems to be all anyone can talk about! I bet there's a lot of you reading this who watched every episode – following all the storylines, who's coupling up, who's being evicted… but were you also following up on the best marketing tools to help your business grow and expand? Instead of voting for Amber and Greg, we vote marketing automation!
It's amazing how many people we've spoken to who were watching Love Island but don't have a clue about marketing automation. If you've been watching Love Island, then you've been pulled in by the exact same mechanisms that automation uses to pull customers towards your business! Marketing automation gets people coming to you – just like Love Island gets people tuning in, seemingly with no effort at all!
There's a reason that Love Island got people turning on the TV every single night without fail – it was too easy to do. Well, that's the case with marketing automation, too. Automation takes away so much of the legwork of attracting new customers, keeping those new customers engaged, making them feel appreciated and remembered, and ultimately coming back for more. It's easy to text the Love Island number to vote for your favourite couple to stay on the show, and it makes you feel connected and that you're actively involved in what is happening – that's how your customers need to feel, too. Automation is the simplest, quickest way to keep your customers engaged with the least amount of time spent on your part. It's much easier than following up manually and eliminates so much of the headache!
Setting up a monthly e-shot to all your existing customers takes all of five minutes but you'll enjoy the results every month for years to come once you've got that five minutes done and dusted. That wasn't so hard, was it?!
If you're a business owner, you'll know what marketing automation is but you're probably not implementing it. We talk to business owners all the time who aren't taking automation on board – even though it's one of the best things you could possibly start using as part of your marketing strategy… and we've seen a lot of strategies over the years. If you want an easy return on investment, marketing automation is the winner!
So, come on – get off the Love Island sofa with your TV in front of you and get onto the marketing automation sofa, instead!
At JDR, automation is just one of our favourite tools. We're experts in all aspects of inbound marketing and we can train you to take the stress and hassle out of attracting new customers to your website. Give us a call today to book a webinar with one of our experienced advisors or click here to make a quick online enquiry.
Image Source: Pixabay