Inbound Marketing - How Long Will It Take Before You See Results?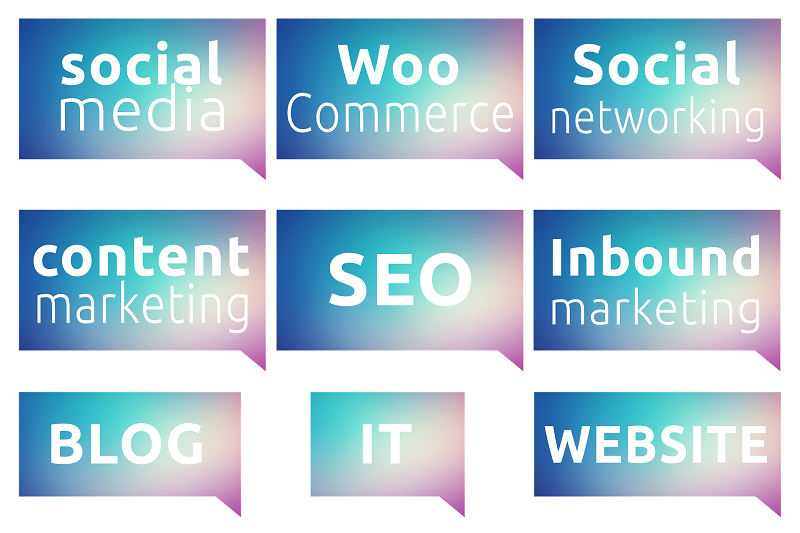 In a world in which more and more people prefer to carry out extensive research about products and services before speaking to salespeople, having an inbound marketing strategy in place is a must. It can help you attract, engage, convert and retain customers, and ultimately have a positive effect on your company's bottom line. If you're hoping to see instant results, however, you may need to adjust your expectations: inbound marketing is usually a longer-term investment. Let's delve into the subject a bit deeper.

What Factors Affect The Process?
The point of inbound marketing is to create content that will appeal to potential customers so that they come to you - and that process can take some time. What's more, the speed with which you see results is also likely to be affected by a range of factors, including:
The age of your website – search engines, like Google, tend to rank new websites lower than established ones, making it more difficult for potential customers to find them. If your company has only launched its site recently, it may not immediately appear in prominent positions within the search engine results pages (SERPs).
The industry you work within – companies in some sectors face less online competition than others. Therefore, if you're working in a more traditional industry like engineering, for example, your digital marketing endeavours could produce results more quickly than they would if you were working in an industry like financial services or IT, where the online competition will be much fiercer.
The type of product or service that you offer – the higher the value of the products and services your company offers, the fewer you'll need to sell in order to make a return on investment and know that your strategy is working. New products can take longer as well, as there will be fewer people searching online for a product they don't know about.
Market size – the overall size of the market for the types of products or services that your company sells, and whether that market is growing, stagnating or declining, will also have an effect on your results.
Your involvement in the process – Using a professional agency with specialist knowledge of inbound marketing techniques, like JDR, to assist you with your marketing activities could give your company the edge over some of your competitors. However, you'll increase your chances of success if you work in partnership with the agency's experts. After all, nobody knows your business better than you. In order to maximise your return on investment, it's also crucial to have effective sales processes in place so that you can convert as many of the leads generated by your marketing activities as possible.
What Sort Of Timescale Should You Be Looking At?
The important thing to remember is that most successful inbound marketing strategies deliver results incrementally, with the amount of website traffic, leads and sales increasing consistently over time. To get a better idea of the type of results you could see, take a look at our case studies and statistics.
Some inbound marketing activities can produce quicker results, so if you want to get off to a flying start, you could consider:
Launching a Google AdWords campaign (or improving your existing one)
Optimising your website to encourage more of the people who are already visiting it to convert
Implementing an email marketing campaign
Streamlining your enquiry follow-up and sales processes.
However, generally, we advise you to be patient and expect to wait six to nine months before you see a return on your investment. To find out more, please download a free copy of our guide: How To Get Customers Coming To You.
Image source: Pixabay