How To Use Your Business's Google Analytics Data To Get More Sales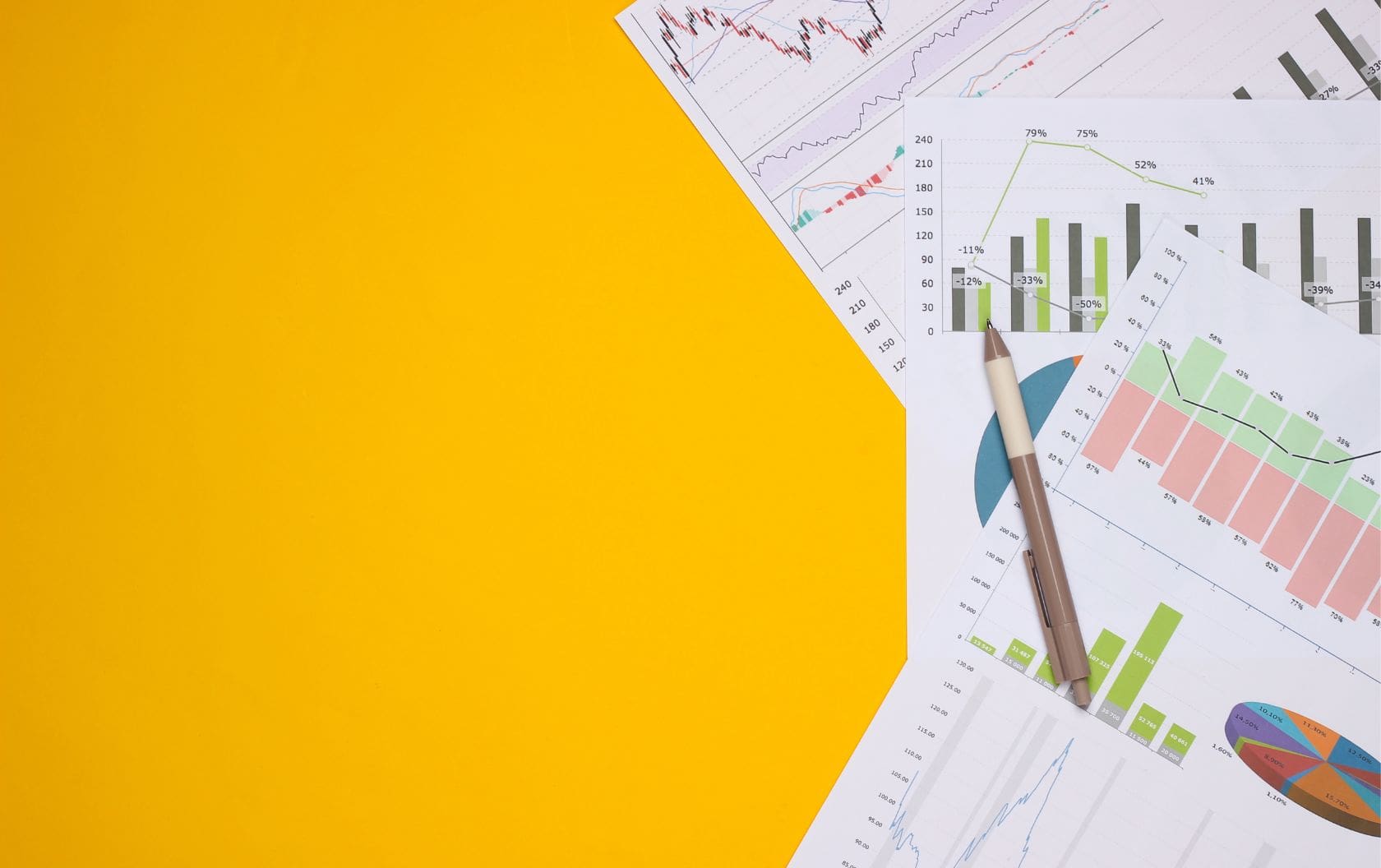 Google Analytics provides a mine of valuable data that businesses can use to make more sales, but at first glance, it can be difficult to know what to do with the information provided. By carefully analysing your Google Analytics data, you can identify opportunities to optimise your sales strategy and drive more conversions from your digital marketing efforts.
Let's look at some straightforward and effective ways to make the best use of your Google Analytics data.
Improve Your Website User Experience (UX)
Analyse user behaviour data to improve your website layout, design, and content, ultimately enhancing the overall UX design and increasing the likelihood of conversions. Focus on intuitive navigation, fast loading times, mobile responsiveness, clear and concise content, visually appealing design, prominent and easy-to-use call-to-action buttons, and personalised recommendations to better utilise your website's UX.
Focus On High-Converting Traffic Sources
Identify your top inbound traffic sources and concentrate your marketing efforts on the channels that drive the most visitors and leads, such as LinkedIn, social media influencers, or organic SEO.
Track And Refine Conversion Goals
Set up specific conversion goals in Google Analytics by focusing on SMART goals, monitoring your performance, and refining your marketing and sales strategies to focus on the tactics that drive the most sales.
Optimise Ecommerce Performance
Google Analytics gives you access to a range of customisable Ecommerce reports so you can keep on top of key sales metrics, including your most and least popular products, the pages that drive the most sales, and the number of abandoned shopping carts. This is a valuable way to identify trends, discover and fix broken content, and optimise your product offerings, pricing strategies, and promotional campaigns to boost sales.
Improve Retargeting Efforts
Google Analytics data can pinpoint users who have shown interest in your products or services in the past but have not yet converted, so you can create bespoke retargeting campaigns to re-engage them.
Test And Optimise Your Landing Pages
Analyse the performance of different landing pages to see which ones are attracting the most visitors and conversions. An easy way to do this through Google Analytics is to conduct A/B testing on two versions of the same landing page, in which one small detail is different – e.g. both pages are similar but have different H1 headings. By performing this process with successive features, you'll see which content styles, layouts, tones of voice etc resonate best with your target market, allowing you to tailor your content to provide a better experience for visitors.
Enhance Your Email Marketing Campaigns
Monitoring email campaign performance using Google Analytics will reveal the number of click through's, opens, subscribes and unsubscribes for each campaign, and you can use these insights to optimise your subject lines, content, and calls-to-action to increase personalisation and engagement.
Improve Your Content Marketing Strategy
Google Analytics provides objective insight into which content assets are soliciting the most engagement, including the number of visits and shares for each new blog article, which historical articles are still performing well, and where visitors go to your website after landing on one of your pages or articles.
Find Out More
At JDR Group, we can help you better understand data monitoring and Google Analytics tools to help your business maximise your marketing ROI and sales potential. To find out more about our digital marketing services or to discuss your business objectives with one of our experienced marketing team, please get in touch today.
Image Source: Canva