6 Methods Of Lead Generation Marketing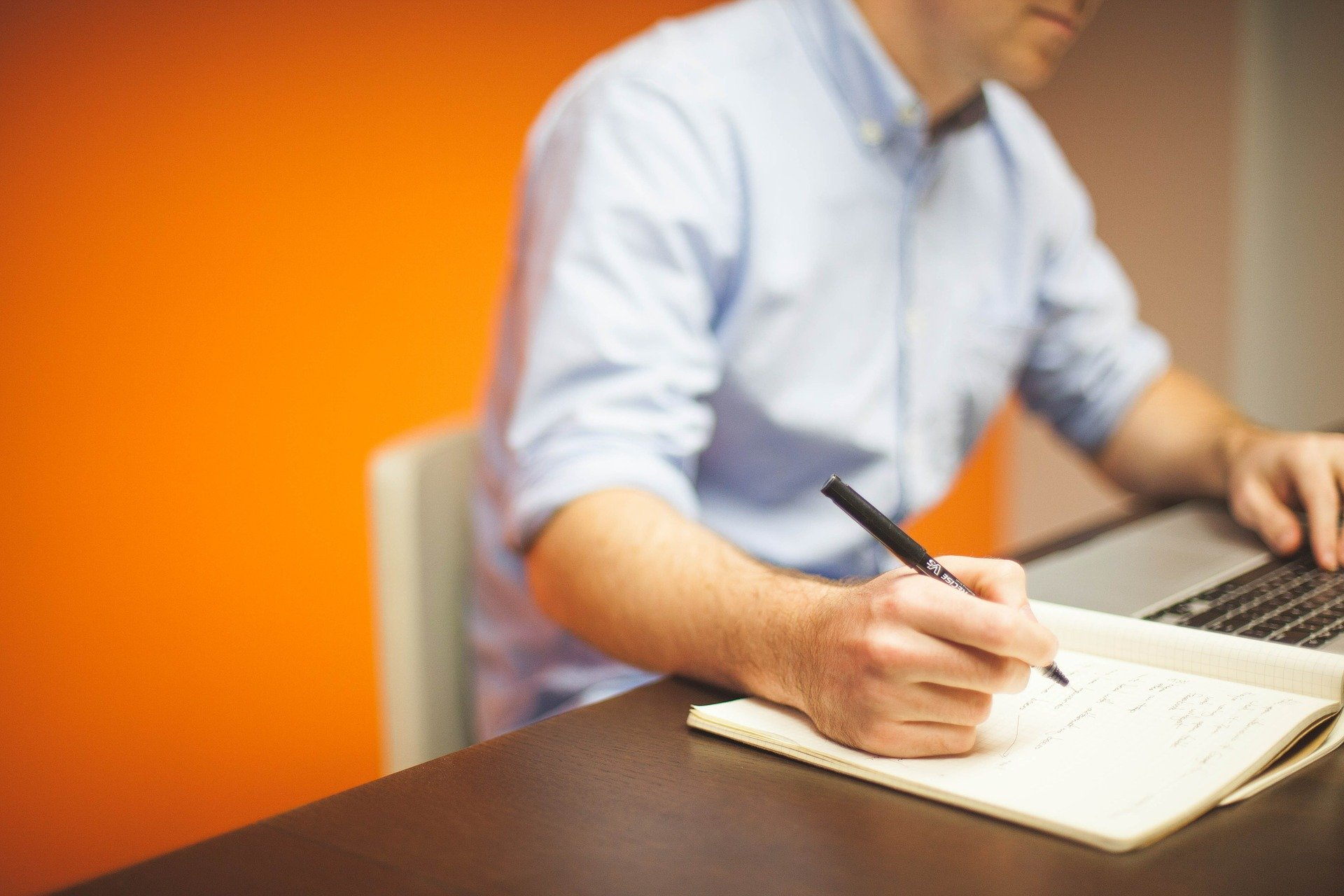 You can say a lot about lead generation in digital marketing without drilling down to the specifics of how to encourage prospects to get in touch, and to nurture them into paying customers. It's one thing to talk about search engine optimisation, social media marketing, and other general channels and methods, and quite another to talk about the ways in which businesses use these channels to grow their brand and secure more sales.
In this article, we discuss the six main lead generation techniques in digital marketing and how we work with customers to tailor them to the needs of their target market.
1) Content marketing
Content refers to any digital material published online, but in the context of marketing covers all useful, free information provided to customers to support your sales process. Content marketing material includes e-books, blog posts, infographics, social media updates, and videos, and serves two main purposes.
The first is helping your business get discovered online. The more blog posts you publish on relevant topics, including pertinent keywords and search terms, the broader online profile you acquire, making it easier for prospects to discover you through Google searches. The same goes for high quality social media content, which improves your search engine visibility as well as your relevance within the social media platform.
The second purpose is to encourage prospects to engage with your brand by providing specific calls to action (CTAs). CTAs can include images, buttons, or messages on landing pages or blogs that encourage website visitors to sign up for an email newsletter, claim a voucher or special offer, or to download incentive content (such as an e-book, which could include its own CTAs). Content has the potential to generate leads for years after its publication date and can increase the reach of your brand through social media shares.
2) Paid adverts and retargeting
While content marketing generates leads organically by suggestion and persuasion, paid adverts and retargeting are focused methods of quickly getting your brand in front of the right audience and encouraging them to take a specific action. Paid adverts are available through Google, Facebook, LinkedIn, and other social media networks (choose the right channel for your buyer personas), and are targeted to appear in response to specific keywords – as in Google Ads – or to appear in the feed of certain prospect demographics – as in social media adverts. Paid online adverts feature straightforward messages and clear CTAs, with separate landing pages for each campaign. To maximise conversion, make sure your core website matches what is promised on the landing page, and that the actions you want users to take are unambiguous.
3) Email marketing
Email marketing is one of the most popular forms of lead generation and is accessible and cheap to set up, thanks to marketing automation platform such as HubSpot and MailChimp. The idea is simple. Users sign up for an email newsletter by using a form on your website, landing page, blog article, or social media post, after which they are entered onto a leads database. You then have a great opportunity to reach these people with more information about your brand, products, and services, progressively developing their knowledge of your product, and nurturing them towards making a sale. Many businesses incentivise people to sign up for their email marketing list through downloadable guides, gated videos, and other exclusive content.
4) Blogging
Blog article writing is the most valuable and most effective form of online lead generation, especially when combined with email marketing, social media marketing, and paid adverts, which disseminate the blog content to your target buyers. You can write a blog about anything, but they are most effective when they address search queries and buyer needs relevant to; a) specific buyer personas and, b) specific stages in the buyer journey. Blogging is also the best way of increasing your domain authority on Google and maximising the chance of your website appearing in the top 10 search results for important keywords. Make sure each blog post (which is, in effect, an independent web page) has a strong CTA and content form, and links to relevant pages of your site.
5) Social media marketing
Social media is extremely important for lead generation, and often the first contact a prospect will have with your business is through Facebook or LinkedIn – maybe in response to a social media search, or by discovering your brand through a comment you made on a post, or through a paid advert. Social media marketing can generate leads by directing prospects back to your website, by sharing marketing content, or through participating in industry-relevant groups and discussions. Each social media platform requires a slightly different lead generation approach to get the best results, and you should always vary the content you publish on each platform – don't post exactly the same material on LinkedIn and Facebook.
6) Product trials and demos
Giving customers the opportunity to try your product or service for free is a good way of breaking down barriers to sales and generating valuable leads. Once a prospect is using your product, you can entice them in with additional offers, resources, or discounts to encourage them to commit to a purchase. For service-based businesses, or where a product trial is impractical, the same effect can be achieved through a free initial consultation, and value-added material to increase the purchaser's ROI (e.g. after sales care, training etc).
Lead generation marketing services from JDR
There are many ways of generating leads from digital sources, but to do so effectively requires a strategic approach that takes into account the Internet usage and purchase habits of your target market, as well as your unique business model. At JDR, we help businesses achieve the right content and marketing mix to attract the right types of lead, to close more deals, and make more money. To find out more about our services and how we can help, please give one of our marketing specialists a call today.
Image Source: Pixabay