4 Quick Ideas To Increase Sales For A Software Company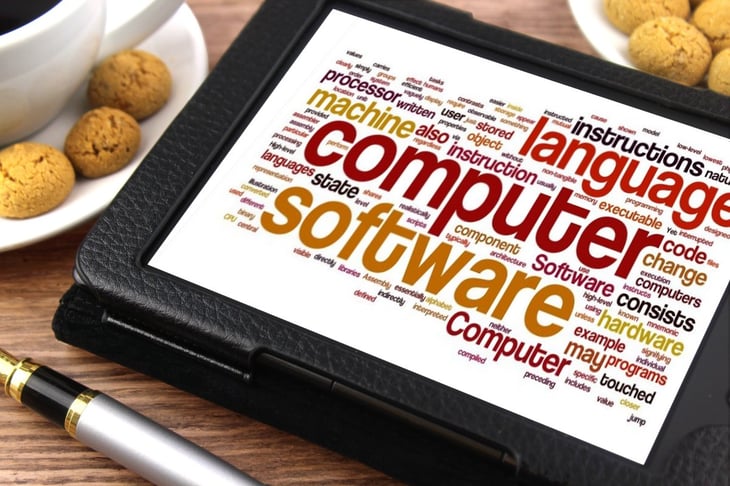 As a software development company, your business model is probably based on one of these two options, or a combination of both: Customers either pay a one-off purchase fee to buy your software, or they pay an ongoing licence fee, usually on an annual basis. Based on this, marketing efforts are usually targeted at three areas:
Promoting additional software products to existing customers.
Attracting and converting new customers.
Increasing value from existing customers and maintaining their loyalty is a process of relationship building. This can be done over time by means of a good email marketing program, linked to marketing automation software and customer profiling. This ensures your customers are exposed to relevant content and are encouraged to purchase software solutions that match their specific needs. This article is concerned with the third marketing area, that of attracting new customers. If you're in need of a quick influx of new sales, the following tips can help give your balance sheet a boost, without a significant increase in marketing spend.
1) Affiliate Marketing
Affiliate marketing pays other ecommerce businesses and bloggers to promote your products on your behalf. It is a fast and cost-effective form of marketing as you only pay a small commission on the products sold, and your affiliates do not need to hold any physical stock. Good affiliate marketing partners may be IT bloggers who write software reviews. Their blog could contain an affiliate link to your software that readers can follow to make a purchase. There are almost no costs associated with affiliate marketing and it can lead to greatly increased brand awareness.
2) Google AdWords
Around 80% of clicks on Google come through organic search results, mostly through links on the top page. Only 20% of traffic goes through paid adverts, and sometimes this is used as an argument against paying for Google AdWords. However, depending on your keyword, 20% of total traffic is quite a lot! Using Google AdWords remains a fast and cost-effective way of increasing your web traffic and giving your sales a boost.
3) Landing Pages
The best way of improving software sales in the mid-to long-term is by increasing your organic web presence. You can do this by creating a number of landing pages for each of your software products. So instead of all your products being listed on one page, each piece of software will have its own dedicated landing page giving all the details your customers need to make an informed purchase. By these means you will be able to capture web traffic from people searching directly for your software, as well as for similar applications.
4) Offer A Free Demo
Customers are often reluctant to make an immediate software purchase, especially if there are large upfront or ongoing costs involved. Offering them a free demo will give them first-hand experience of how your software adds value to their business. Allow potential customers to download a copy of your software through your website. If they are interested, they should be able to purchase a full copy by buying an activation key, so there is no need for a second download. This is a convenient way for customers to try before they buy, and many software companies find that it drastically increases their sales.
Make Your Marketing Work Harder For You
There are many other ways of supercharging your marketing strategy so that it delivers a better return on investment. To speak with one of our marketing specialists about how partnering with JDR can benefit you, please call us on 01332 343281.