Social Media Management Tools Compared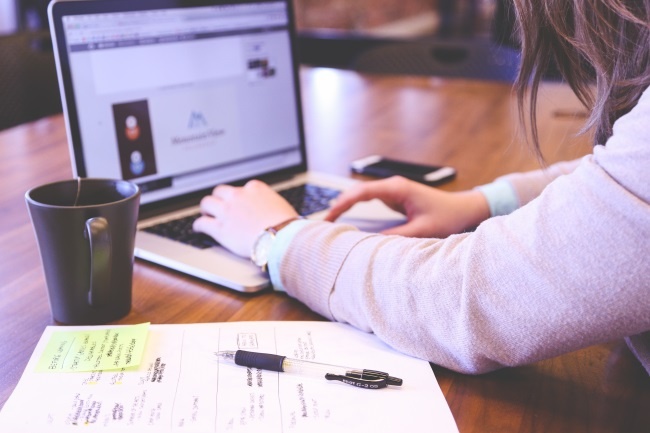 According to Rose McGrory Social Media Ltd, there are currently 32 million Facebook accounts in the UK, 20 million Twitter accounts, and 14 million Instagram accounts. For those of you who haven't done any social media marketing for your business, that potentially could be a lot of missed opportunities.
Social media marketing needs to be a crucial aspect of your business. Especially now more than ever as there is no better way to maximise your search engine optimisation, to increase inbound traffic to your website, and to boost overall customer relations. Therefore, social media management tools have been invented to help manage your Social Media platforms.
Social media management tools aim to keep all of your Social Media accounts in one place, enabling you to schedule posts, organise content and manage workflows. There are many programmes available, all with various advantages and disadvantages, however they all share the same common ground in the way of helping to increase brand awareness and maintaining an online presence.
Here are some social media management tools compared:
Sendible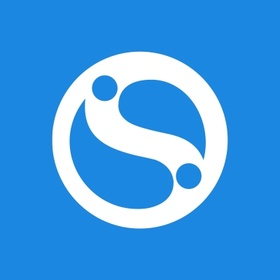 Sendible is a social media management tool that helps you to manage a multitude of leading social media channels such as Twitter, Facebook, Google+, Pinterest and LinkedIn. The programme is designed to help businesses grow through effective social media marketing.
Advantages
A cost effective option at just £39 a month.
There is a free trial available to see if it is right for your business before officially subscribing.
It is equally useful for small, medium and large businesses.
It is suitable for all industries.
There is an Analytics feature to measure the success of your posts.
It has a feature that measures ROI on the dashboard.
You can have up to 20 of your team members involved.
Disadvantages
You can't post to Instagram.
You can't do paid advertisement posts.
You can't monitor specific words.
You can only attach images to posts and not files
Hubspot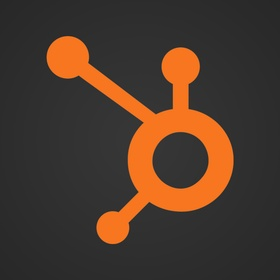 Hubspot allows your team to manage your entire social media presence all in one place, within one programme. It aims to help you create optimum interaction between you and your prospects, leads and customers by boosting the publishing and promotion of your social content.
Advantages
It is easy to use, making it good for small business owners with little to no online marketing knowledge.
They offer a free 7-day trial before purchasing
Its reporting system gives you an accurate snapshot of what your customers like and dislike about your content.
Disadvantages
It is more expensive than other social media management tools, with the basic plan starting at £165 per month.
There is a charge for ongoing technical support.
It requires a minimum 12-month contract.
Hootsuite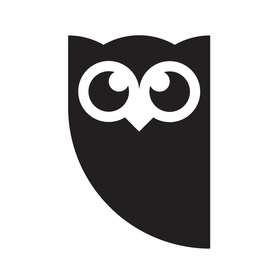 Hootsuite's sole purpose is to manage your social media accounts by posting to various network channels from one place at one time. It gives you the opportunity to monitor what customers are saying, view multiple streams at once, schedule posts in advance and view statistics.
Advantages
You can access many social networks such as Facebook, Twitter, LinkedIn and Instagram.
They offer a free trial before purchasing a plan.
It is pretty cost effective, with the basic plan costing just £16 per month.
Multiple people from your team can be logged on and using it at the same time.
The analytics reporting feature helps you to monitor the number of clicks and conversions, as well as geographical information to see where people are accessing your posts from.
Disadvantages
It can be confusing in the interface given that there is so much activity going on in one place.
It is expensive to customise your URL's.
You can't communicate with Instagram users directly through Hootsuite.
These three platforms are all fantastic to use to as your businesses social media management tool. These programmes will help you sync every aspect of your marketing and social media, improving your customer conversions, to generate more sales. They are suited to any sized business and any industry, but it's who is going to be running the account, your goal of what you aim to get out of it and the budget you have, that will determine which Social Media Management Tool you favour.
Here are some further articles relating to Social Media Marketing that you may be interested in:
- Which Social Media Platform Is Best for Your Business In 2017?
- 5 Crucial Factors to Consider Before Posting on Your Business Social Media Accounts
- Business Social Media for Beginners
For further help and support with any aspect of your business' marketing please comment below or call us on 01332 343281 for an informal chat.