Penguin 4 And Possum – The Latest Google Algorithm Updates You Must Know About!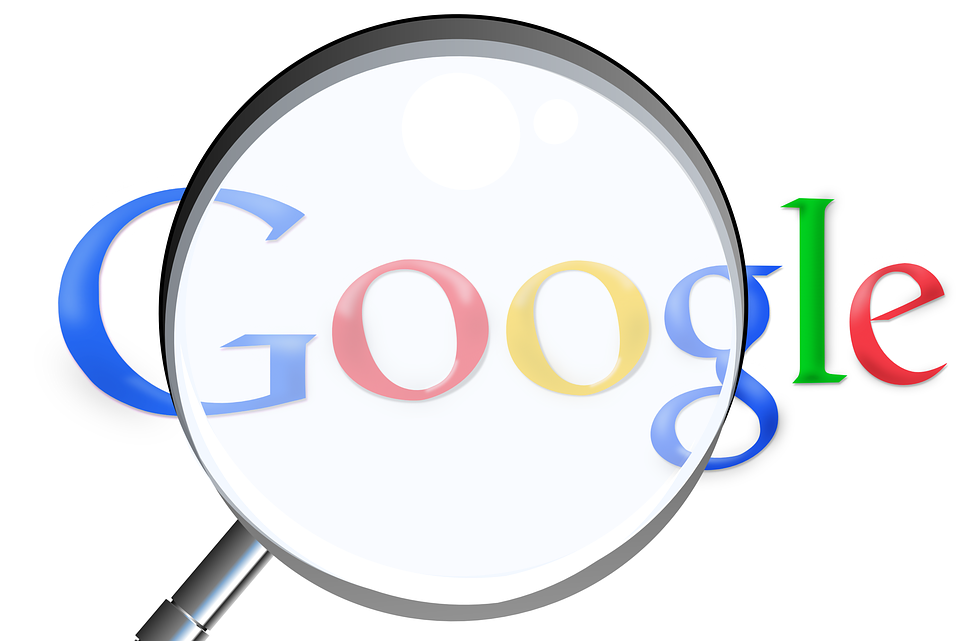 Every now and then the SEO community gets shaken up. This often comes in the form of an animal. These animals are what Google's biggest algorithm updates are named after, including Panda, Penguin and Hummingbird.
Recently, a very familiar algorithm has been given a long-awaited, fresh update, "Penguin". Also, Google has released a brand new, game-changing update for local search, "Possum". Has your website been affected by any of these updates in a positive or negative way? Have you even checked? Continue reading this article to find out more about the latest Penguin update, as well as the latest addition to Google's algorithm zoo!
Big Movements In The Search Engine Results Pages
During the last month, the SEO world has been watching rankings move up and down in a fashion we've not seen for a long while. Some websites have taken huge hits and lost rankings completely, whilst others have been reborn and gained their rankings back! Great news for some of us, and not so good news for the rest. Whichever side you're on, whether your rankings have tanked or whether they've soared, it is important to know more about what has caused this.
Penguin 4
Google officially announced on their blog that Penguin 4 was released on September 23rd, 2016. It is now a part of their core algorithm. The last big Penguin update was around 2 years ago. Before, if you were hit by Penguin, you would have to wait for the next update to notice any improvements on lost rankings. However, Penguin 4 is actually a continuous update that works in real time. This means you'll be able to see improvements sooner if you've taken a hit. This is great news!
The next important thing to note is that, instead of site-wide penalties, individual pages can now be hit by the algorithm. This again is very good news. It means if you do get hit, only the offending page(s) will be affected and not your entire website! Unlike the Penguin updates that have come before this one, Penguin 4 is quite generous and is actually a godsend to the SEO community.
You can find out more about the previous Penguin updates and in particular Penguin 3.0 by reading this blog article: The Aftermath Of Google Penguin 3.0: Have You Been Hit And What Can You Do.
If your rankings have taken a hit and you don't know what to do, help is here! Contact one of our experts on 01332 343281 or fill out our website enquiry form now!
Possum
Moving on now from Penguin 4 and onto the next algorithm update being dubbed my many as, "Possum". Possum has recently shaken up the local SEO world. Many webmasters and business owners have noticed large fluctuations in their local rankings because of the update. However, many of the changes people have noticed have been positive.
The main difference in the new local update is that geographical proximity is no longer a major factor in how businesses are ranking within the local search results. Before the update, if you were outside of the city limits then you may have had a difficult time ranking in the local pack. Since the update, Google has become much more lenient with this. This has resulted in many business losing or gaining rankings.
Secondly, the location that the search is done from is now even more important. This has always been an important factor, but Possum has placed a greater importance on the searchers' physical geographic location.
Top Tip: If you are monitoring your local rankings it is always important to check the main location your visitors will be searching from. Then set this location in your Google search to get more accurate results.
Finally, the third big change Possum has brought along with it is the fact that Google is now starting to filter out results based on address and affiliation. The idea with this is to filter out really similar businesses in order to improve the search result and give the user a more diverse choice.
For tips on improving your local SEO, read: 4 Steps To Higher Local Rankings While Planning Local Dominance
Future Updates
Google are constantly tinkering with their algorithm and they make changes to it every day. However, the big algorithm changes like Penguin 4 and Possum only come about every so often. That's why it's important to always stay on trend and continue to abide by Google's guidelines. We would expect more updates like this in the future as Google continue to evolve as a Search Engine and get more intelligent.
Have You Been Affected?
If you have been affected by Penguin 4 or Possum and have suffered a huge loss in rankings, get the help of an expert today! Simply give our team a call on 01332 343281 or fill out our website enquiry form. We can discuss your issues and come up with a solution to suit your needs.