JDR's Checklist For Hiring A B2B Digital Marketing Agency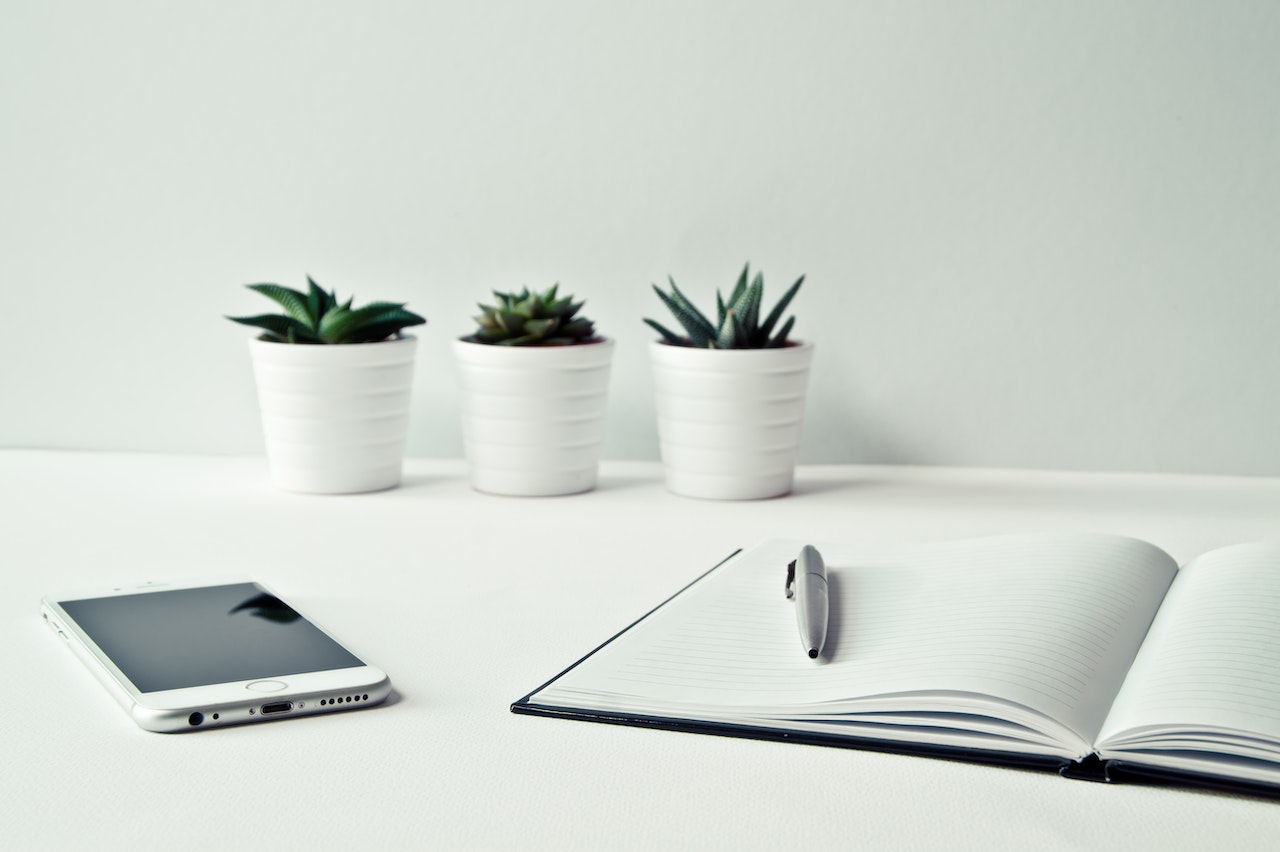 Digital marketing agencies manage your marketing and online sales strategies on your behalf, driving sales-qualified traffic to your website and helping you convert these visitors into paying customers.
Hiring a digital marketing agency is, therefore, an important decision, so here is a checklist you can go through to help narrow your search and ensure you make the right choice of partner.
But first… Remember that when talking to prospective marketing agencies you'll hear a lot about them and what they do and how they do it. This is great, but put it in context:
Hiring a B2B Digital marketing agency is primarily about you and your business, not them. Be cautious about agencies that make the conversation and relationship overly focused on themselves and their services, as opposed to your needs.
You're investing your money in

results, not services

, so be clear about your marketing objectives and what you want to achieve by hiring an agency before you contact anyone or research too deeply.
Our 12-point checklist
How does the agency measure success? Refer to your marketing objectives and business goals. What data measurement and analysis processes does the agency have in place to measure their results (and your ROI) and what KPIs do they use?
How does the agency report their progress? All agencies will report back to you, but each does this in a slightly different way. Choose an agency with a reporting schedule that suits your needs – whether weekly, monthly, or quarterly etc, and ask to see copies of their reports and the format they use to ensure that these work for you. Some agencies also offer catch-up meetings by phone, video, or in person at regular intervals.
What ROI does the agency predict for their services? Your forecasted return on investment is essential for determining affordability. Does the agency offer ROI forecasts for their services, and how long should you expect to wait before achieving a positive ROI?
What contractual terms does the agency offer? Different agencies offer differing contract terms, cancellation periods, and renewal terms. Some may offer a trial period before initiating a longer-term contract. Make sure you are comfortable with the agency's contract and payment arrangements and that these meet your requirements.
Where is the agency based? Physical location is less important for digital marketing services than other areas of business, but if face-to-face meetings are important to you, look for an agency partner within a comfortable drive of your business location. A local agency may also have important knowledge and insights if you, too, are focused mostly on reaching local customers.
How does the agency communicate? An agency partner should be a good communicator, so try to determine their communication style and consider at an early stage whether or not you have a sufficient rapport with the people you will be working with to sustain a close and comfortable working relationship. All agencies should be timely, honest, and transparent in their communication, and be prepared to offer you candid advice when required.
Does the agency have a strong online presence? It's really important for a digital marketing agency to be able to demonstrate their competence through a compelling online presence for their own business. Look for a modern and informative website, free downloadable resources, a regularly updated blog, active social media accounts, and high Google results for important search terms. An agency that crops up again and again in your searches is worth your consideration.
Does the agency have success working with similar businesses to yours in your sector? Some agencies are specialists in one particular industry, and others are more broad-based. Your chosen agency doesn't have to be a signed-up specialist for your sector, but it helps to have demonstrable success working with similar businesses to your own, as this shows an understanding of your customer base and the techniques that work to secure sales.
Does the agency have a good team? The agency's team should be large enough to accommodate your goals, and diverse enough to embody the experience and skills you need to secure the best value for money.
What accreditations and competencies does the agency have? Accreditations and certifications offer practical proof of the agency's claimed areas of expertise. Look for technical certifications and partnerships in areas that interest you. Some agencies specialise in marketing automation, for example, and may – such as our case at JDR – have partnerships in place with HubSpot and other software providers. Some larger agencies also have the ISO 9001 Quality Assurance certification, which gives you an indication of their service delivery strategy and commitment to customer service.
How large is the agency? Size matters because larger agencies generally have more staff and resources to dedicate to your digital success. This comes at a cost, of course, so you should expect to pay larger fees for the services of a big agency – although economy of scale might enable the agency to offer you generous discounts for longer-term contracts. Smaller agencies usually have fewer customers and therefore (in principle) more time to spend delivering a personalised and attentive service for each one. They may also offer lower fees to attract new business and to reflect their reduced overheads. On the other hand, the smaller the agency, the less capacity they will have to take on new work.
Can you afford the agency's fees? Most agencies operate on a monthly retainer for their contractual period. Costs vary widely, from £500 to over £20,000 per month for the largest agencies. Most fees fall into the £1000-£5000 per month bracket. All agencies talk about value and what you get for your money, but it's important that you can afford the raw cash needed to cover their fees, without it impacting other important liabilities.
How to find this information
If the agency has a good online presence (point #7), a lot of this information should be available online on their website, blog, YouTube channel, and LinkedIn profiles. Feel free to sign up for their email newsletter, too. This won't oblige you to purchase from a particular agency but it may provide you with useful information, valuable content, and special offers – and will show you how they approach email marketing for their customers. Google reviews, Facebook, and comparison sites are good places to look for informal feedback, in addition to the business-approved case studies and testimonials published on the agency website.
From longlist to shortlist
Once you've done a few searches and read up on some agencies, you will be in a position to put together a loose 'longlist' of 5 to 10 agencies to find out more about. Read up on case studies and online reviews for all these businesses, and from this create a shortlist of 2 to 3 agencies you could seriously see yourself working with. These are the agencies to contact by phone or email to request prices and to arrange a face-to-face or video meeting with their team. Make a note of any issues or questions that came up during your research – these can be raised during your initial conversations and meeting.
Speak to us about your business goals
JDR are a well-established (founded 2004) mid-sized agency based in Derby, from which we serve customers from across the UK and some internationally, too. We have a broad experience base and a proven sales and marketing system that is adaptable to businesses in a variety of sectors. Current customers are drawn from the construction sector, manufacturing, engineering, professional services, IT services, software development, and industrial services – with an emphasis on B2B businesses.
With a background in business coaching, we take a customer-focused, goal-based approach to digital marketing that builds a personalised strategy around the best and most effective ways of reaching your unique business goals. So, to find out whether the JDR Group is the best fit for your business requirements, or to discuss our services in more detail, please get in touch with one of our team today at 01332 343281.
Image Source: Pexels