Attending Meta Marketing Summit EMEA 2023 With JDR Group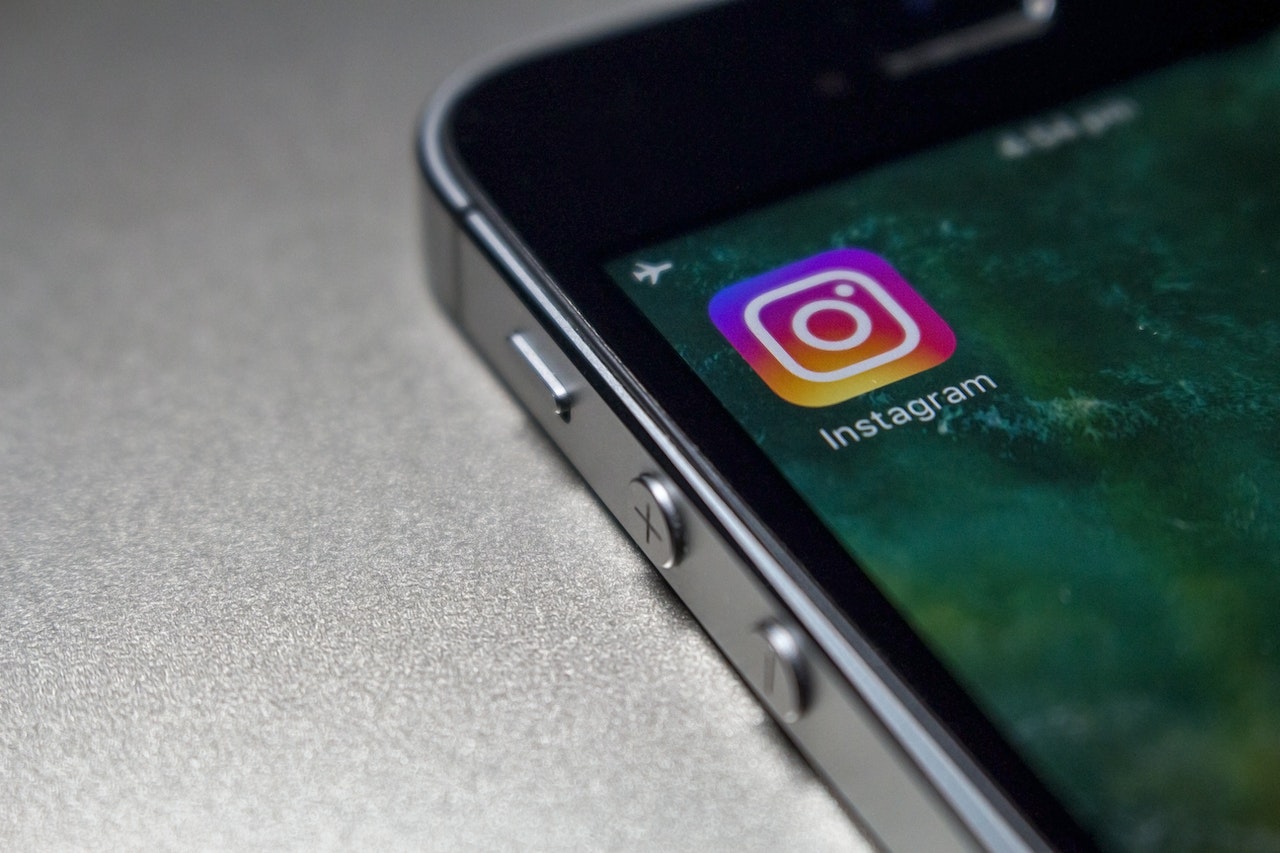 JDR Group's social media team recently attended the Meta Marketing Summit, a highly-anticipated event for industry professionals. The summit was packed with informative sessions from top social media and marketing leaders, including Chester Scott, the Global Marketing Director at Look Fantastic and The Hut Group, and Adam Mosseri, Head of Instagram, offering top tips on how brands can create growth on Meta.

Unlocking Incremental Sales
One of the key highlights was the session on 'Unlocking Incremental Sales', where Chester Scott shared insights and strategies on how companies can increase their sales and drive business growth. He emphasised the importance of understanding the customer and tailoring marketing strategies to meet their needs.
Tell Your Brand Story
Another noteworthy session was 'Tell Your Brand Story and Create Growth', led by Adam Mosseri. He discussed how brands can use storytelling and creative content to engage with their audience and drive growth on the platform. He was supported by well-known creators Sophie Butler and Issac Kyere, who shared their wisdom on creating engaging content and a loyal following.
Thriving In Uncertain Times
The advertising beyond the polycrisis: The 'Thriving In Uncertain Times' session was a standout moment at the Meta Marketing Summit. With the ongoing pandemic affecting businesses globally, this session offered valuable insights into how business owners can adapt and thrive in these uncertain times.
The speaker (Daniel Knapp, Chief Economist, IAB Europe), a leading expert in the field, shared strategies for navigating the current landscape and provided actionable tips on how companies can continue to grow and succeed despite the challenges.
This session confirmed what the JDR Group already knows: the importance of resilience and agility in marketing and how businesses can become stronger even in the face of adversity.
We wrote a free guide called Sales & Marketing Lessons From Lockdown which explains how businesses can adapt and thrive in any economic environment. You can download your free copy here.
The summit also covered other important topics such as:
Performance On People's Terms.
Designing For Growth.
Driving Commerce Through Machine Learning.
And more!
At JDR Group, we believe in staying at the forefront of marketing innovation and constantly improving our strategies. With the social media teams' participation in the Meta Marketing Summit, we are confident that we will continue to deliver top-notch social media marketing solutions that yield measurable results for our clients.
Stay tuned for more updates on how JDR Group incorporates strategies learned at the Meta Marketing Summit into the social media campaigns we run for our clients, or get in touch today to learn more about how our social media team can help your business.
Image Source: Pexels