JDR Achieve Infusionsoft Sales & Marketing 'Expert' Certification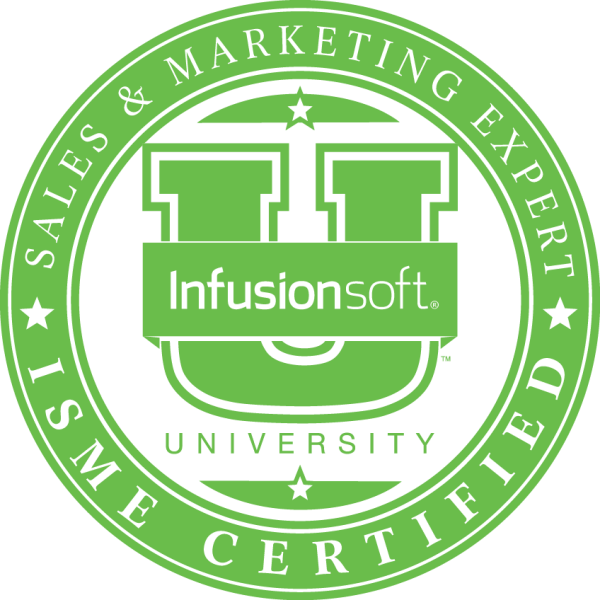 I have just spent the last 4 days (18-21 June 2013) with some of the smartest minds in the world when it comes to sales and marketing automation.
I met business owners from all over Europe at Infusionsoft University who were all there with a common goal – to automate their sales and marketing processes in their businesses, so that they can enjoy their business more and make more money in the process.
At Infusionsoft University we covered topics like:
Monitoring your web traffic so you understand where your leads are coming from,
Creating online and offline lead generation campaigns,
Deciphering cold leads from warm leads,
Following up on those leads,
Converting leads into sales,
Measuring the return on investment per lead,
Understanding the demographic and psychographic nature of your prospects through personalized data capture,
Personalised follow up systems,
Managing all your contact information in one place,
Automated workflow processes
Having covered these topics and more at great length over the 4 days, it was time for the big test: the Infusionsoft Sales & Marketing Expert Certificate (ISME).
Infusionsoft's own definition of this award is as follows:
Infusionsoft Sales & Marketing Expert
The Infusionsoft Sales & Marketing Expert (ISME) is the highest level of Infusionsoft certification for individual users. The ISME designation is earned by completing the Basic and Advanced Infusionsoft University sessions and passing the ISME exam at the end of day four of the Advanced class.
The certification denotes proficiency with Infusionsoft and advanced knowledge of strategies for small business sales and marketing success.
I am proud to say that I passed the test and the JDR Group are now ISME Certified.
So what does this mean for you?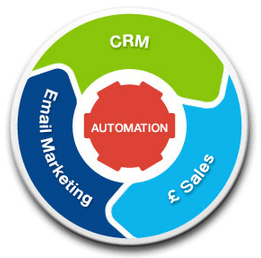 As a business owner ask yourself this, are you doing some of these things already? Would you like to be converting more of your leads into long term happy customers who repeatedly buy from you and refer you to other people?
If these are your goals you should be looking at your marketing strategy. How are you communicating to your prospects and clients? If you really think about it you will see that your prospects are all different, they enter your marketing cycle at different places and as such should be communicated to on an individual basis for them to feel the right connection with you.
Most businesses use what we call the 'spray and pray' method of marketing. Simply put, this is one message spread out to the masses with your fingers crossed hoping it will stick for some and you will get a response.
This method, although it may generate some level of results, is not the smartest way of marketing your business. As your target audience becomes more educated in your market through the use of the internet, review sites and social media, it makes absolute sense that your marketing message should become more sophisticated to match.
Being ISME Certified means that not only do we have the know how to make this happen for you, but we also have the tools to help get you started.
If you would like to know more or if you would like to work with me on your sales and marketing strategy please feel free to give me a call on 01332 343281 or click here to request a call back.
Article by Leanne Mordue